QUALITY BY hebro®chemie. MADE IN GERMANY.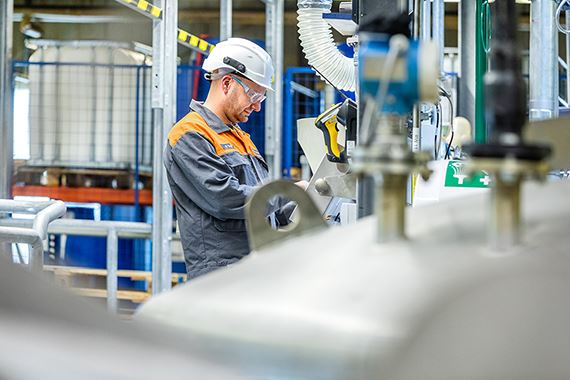 Prevent wear and tear with products from hebro® and increase the service life of your equipment
Only optimal care, maintenance and repairs of existing systems can prevent premature wear and tear and ensure a long service life and smooth operations.
Lubricants and ancillary products
The use of suitable lubricants and ancillary products extends the service life and runtime of machines significantly and prevents production downtime.
Releasing and anti-seize agents
Releasing products from hebro® have strong chemical bonding characteristics to nearly all mould materials. As a result, high demoulding rates are achieved per coating application – increasing your cost-efficiency.
Corrosion protection products
The premium products offered by hebro®chemie ensure optimal corrosion protection and preserve the value of your systems. They also protect your parts for storage and transport.
Other special-purpose products
Other high-quality hebro®products for system maintenance and value preservation complete this product group.

Have we piqued your interest? Let us advise you one-on-one.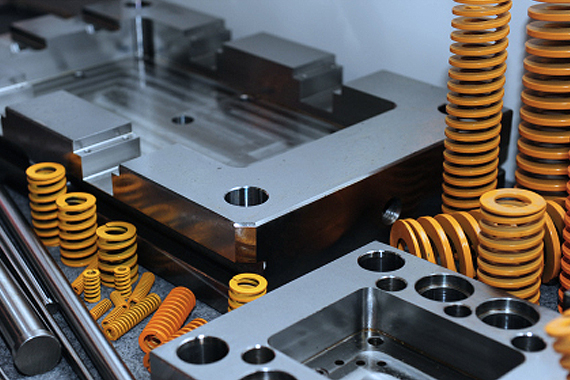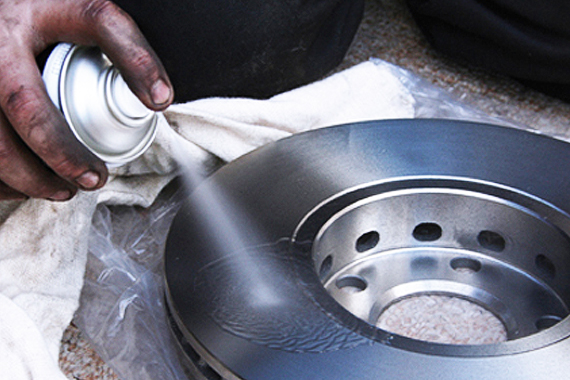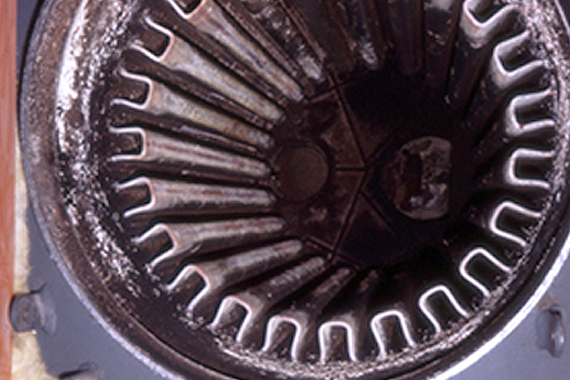 Boilers come in many different designs, and with many different capacities and outputs, and can therefore malfunction for any number of reasons.
Fuels contain sulphur and other substances that form incombustible deposits on the boiler walls during firing, even if the optimal settings are used. Even small deposits can result in a significant increase in the temperature of the exhaust gas, causing higher fuel consumption.
The tried-and-tested brand products in the Fauch series reliably remove these deposits and therefore increase the efficiency of your boiler.
We have the right product for any operation, whether it uses solid, oil or gas-heated boiler systems.
Other special-purpose products, such as leakage testing sprays for localising leaks in gas pipes and a filler system for repressurising expansion vessels when they lose pressure, are also included in our product range, as well as a product for removing initial rust.
Further information can be found in our product brochure (German) on the Downloads page and in our shop. Let our experts advise you. Give us a call.