QUALITY BY hebro®chemie. MADE IN GERMANY.
High process reliability for different paint systems thanks
to paint detackification
Optimal paint detackification is determined first and foremost by one thing: high process reliability despite constantly changing external influences and differences between paint systems.
The application range of our products covers all known paint systems, from the most simple solvent and water-based paints to clear coats that are typically difficult to detackify.
We provide detackification products, flocculation conditioners and other special-purpose additives that are designed to work together as one system. Paint sludge dischargers, suitable dispensing systems and cleaning fluids for flushing paint lines or paint guns complete our product offering.
Let our team of experts advise you.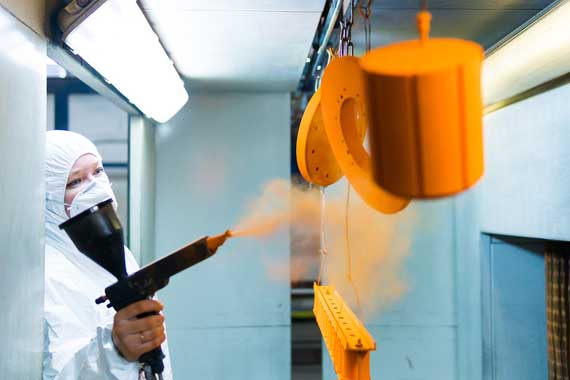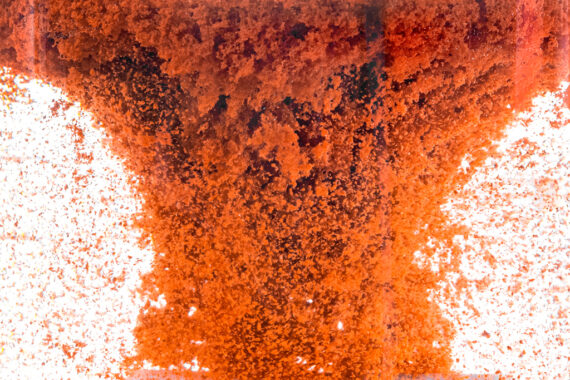 Further information can be found in our product brochure (pdf).
Let our experts advise you. Give us a call.