QUALITY BY hebro®chemie. MADE IN GERMANY.
Lubricants and
metalworking fluids
Lubricating coolants and grinding compounds to ensure a longer service life for your tools
Our lubricating coolants and grinding compounds not only extend the service life of your machinery but also of your tools. What's more, they boast optimal compatibility for even sensitive materials.
It goes without saying that our products meet all legal and health requirements. We also offer products that are free of boron and formaldehyde deposits.
Let us advise you so you can enjoy the many benefits that hebro®coolants offer.
And of course we also offer suitable dispensing systems for optimising your process reliability and system cleaners, other additives and measuring equipment for checking your emulsions in accordance with TRGS 611. Last but not least, our machine oils keep your systems lubricated and running smoothly.
If your processes demand exceptional product performance and lubrication that cannot be achieved with a water-mixed coolant, we offer special-purpose oils tailored to your application, which ensure high process reliability.
Our oils contain additives that deliver high cutting performance even when used in small amounts, reducing the wear and tear on your tools. Special inhibitors also provide excellent corrosion protection, so your parts and systems are optimally protected. We have the right product even for sensitive materials like aluminium or non-ferrous metals.
We will be happy to help you further in a one-on-one consultation. Our team of experts is standing by.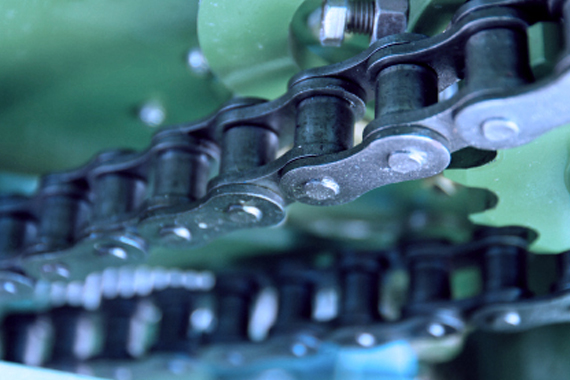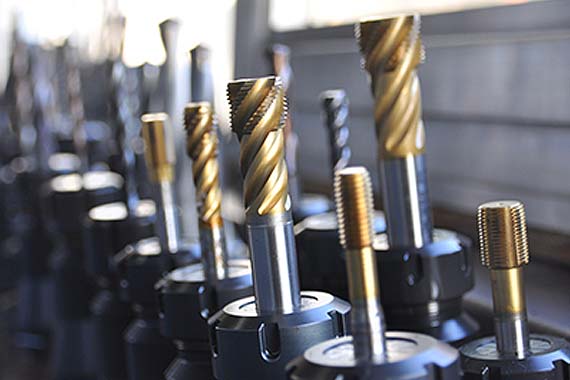 Further information can be found in our product brochure (PDF) and in our shop.
Let our experts advise you. Give us a call.