QUALITY BY hebro®chemie. MADE IN GERMANY.
Surface technology, aluminium finishing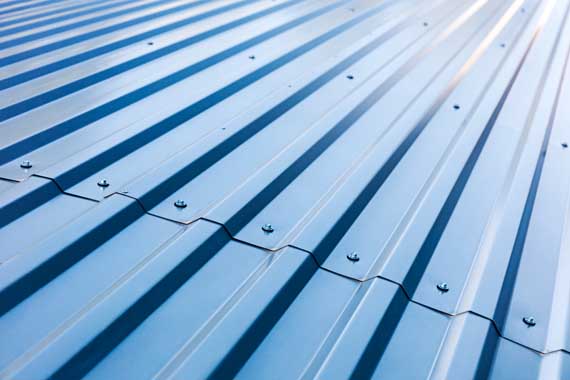 Clean surfaces are a fundamental prerequisite for many process steps
Without the right pretreatment, paint may not stick and corrosion protection may not be guaranteed.
We offer products for immersion and spray cleaning processes as well as phosphating so that your parts are optimally prepared for subsequent processes and you can achieve a perfect result.
Cleaning and care products
Our product range is supplemented with cleaning products for the maintenance and repair of your equipment, such as maintenance cleaners for industrial equipment, paint removers, graffiti removers and office cleaners.
Have we piqued your interest? Let us advise you one-on-one.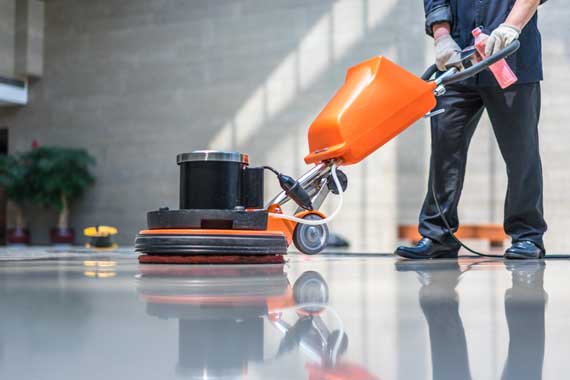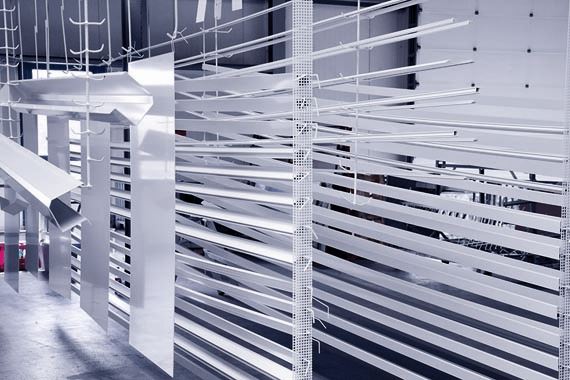 Aluminium finishing –
hebro® products for perfect surfaces
Pretreating and anodising aluminium creates perfect surfaces. Make even better use of the strengths of aluminium. Meet the highest standards and benefit from our products, which meet the aluminium finishing industry's quality requirements, such as GSB, Qualicoat and Qualanod. Achieve excellent paint adherence, long-lasting corrosion protection, high resistance to wear and tear, and exquisite surfaces.
Aluminium pretreatment prior to painting produces perfect surfaces
Choose between conventional immersion processes or one of the environmentally friendly passivation processes utilising the spray method – our products for pretreating aluminium prior to painting offer long-lasting paint adherence.
Anodising aluminium
Attractive design and long-lasting surface protection: the electrolytic oxidation of aluminium alloys offers you a range of possibilities for producing attractive colours and achieving excellent resistance to wear and tear for your aluminium surfaces.
And if the eloxal layer gets a little damaged, no problem; we also offer products for repairing and touching up surfaces.
Have we piqued your interest? Let us advise you one-on-one.
Further information can be found in our product brochures (PDF) and in our shop.
Let our experts advise you. Give us a call.
Aluminium finishing, brochure, Ger.
Products for surface technology, brochure, Ger.