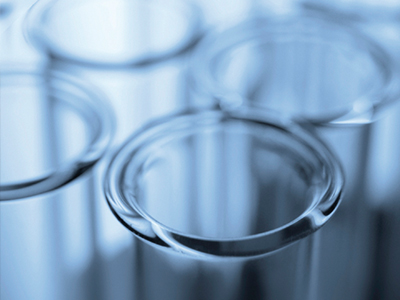 Additional brand products


Customer requirements are as diverse as the customers themselves. which is why hebro chemie makes such an effort to offer a broad range of products, most of which originate from our own development laboratories. In addition, we offer solutions and products specially designed for niche markets that exist as independent brands (Fauch, Hivolin, ZTS) within the overall hebro family. Furthermore, hebro chemie distributes selected quality products made by third-party manufacturers that complement our own products, such as water treatment products made by Solenis.
Please click the overview pages of the following subgroups for more detailed information about these products.
There, you will also find the corresponding technical specifications and safety data sheets as PDF files for download.