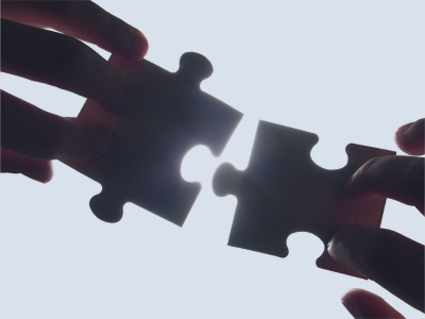 Always there when you need us!
Make contact with us.

We are interested in hearing your opinion. Have you got any queries or recommendations
or can we help you in any way?


Call our hotline on +49 2166 60090 from Monday to Friday, and from 08:00 to 16:00.


If you would prefer to use email, simply fill in the following form.
We can assure you we will treat your details confidentially in line with current data protection legislation.

If you would like us to phone you back, please leave a phone number with details of the best times to call you.
We will process your message as soon as we can.