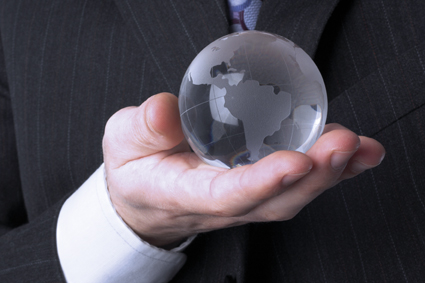 Our guiding principle.
The basis of our daily commitment.

hebro chemie is a responsible manufacturer and supplier. Which is why we, as an enterprise involved in the chemicals industry, are committed to the worldwide Responsible Care initiative. Our aim is to make a contribution to solving global environmental problems in those sectors in which we are involved or can make a difference.

Responsible Care stands for the desire to strive for continuous improvement in our company with regard to the fields of environment, safety and health and to display this progress regularly and publicly, irrespective of statutory requirements.

Confirmation that this matter is felt to be a crucial issue can be seen from the fact that, from the outset, it has been dealt with at Management level. The result has been a series of policies and guiding principles adherence to which is compulsory for all employees at hebro chemie in their day-to-day work. They have been drawn up in compliance with the QHSE policies in our company and are at the focus of our corporate policy.
As a team of employees working together, we are continually improving our performance with regard to the quality of our products and services and the way we deal with safety and our environment. Compliance with all the applicable statutory requirements is a must.
We consistently meet the needs of our distributors and customers to their full satisfaction.
Through reliable products and exemplary services.
Through capable consulting person-to-person – guaranteed by our qualified field sales staff.
And through error-free order processing.
We apply ourselves daily to the need to prevent quality deviations, accidents and environmental damage.
Reduction and removal of environmental pollution and the careful use of resources are fundamental principles of our work.
We regularly monitor the effectiveness of our quality, safety and environmental management systems.
We require our suppliers and partners to apply the same standards of quality, environmental protection and safety as we do.
We maintain frank and open dialogue with our employees, partners, the Authorities and the general public on all aspects relating to quality,
safety, health and the environment.
We accept responsibility for the appropriate quality of our products, their safety and environmentally friendly manufacture and disposal.
In line with our responsibility towards our employees, society as a whole and the environment, we apply any necessary adjustments
and modifications without delay and voluntarily – even without instruction from the authorities and often above and beyond the legal requirements.