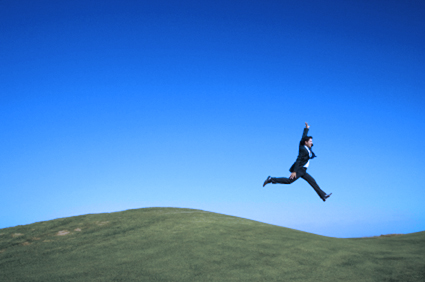 We aim high.
For the well-being of people and the environment
Keen to address customers' issues as a partner-like problem solver, hebro chemie has always kept its development focussed on a key aspect: the well-being of both people and the environment. As a result, the continual enhancement and adaptation of products, processes and services to cater for changing requirements and market conditions is a welcome challenge faced daily by hebro chemie. But not just as a reaction – we aim to be the initiators.
As one way of achieving these aims, we produce premium-quality products. Which is why whatever products our customers purchase from us, they can rest assured that they will be buying peak quality, made in Germany.
In addition, we deliver reliably, quickly and flexibly – irrespective of quantity ordered and the size of the company placing the order. It is, as much as anything, positive feedback from customers that has enabled our enterprise to grow steadily and sustainably and allow hebro chemie to hold such a strong position in the face of the competition.