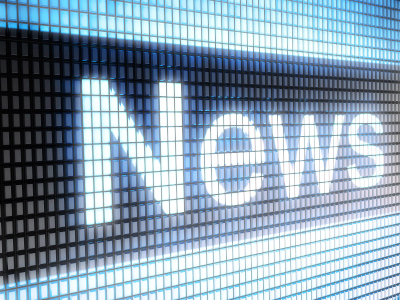 Chemistry on the safe side
This phrase underlines hebro's completely new concept of enabling its customers to make full use of chemicals in a way that is fully within the legal framework.
This requires a systematic approach to keeping abreast of the steadily increasing flood of Directives and Regulations as they are implemented.

Since we know the best approach, we have developed a safety and process audit in connection with the application of hebro products. This audit procedure ensures that, in the event of an inspection by the authorities, our customers are well on the way to being on the safe side.

Please click here to read our leaflet on this topic.